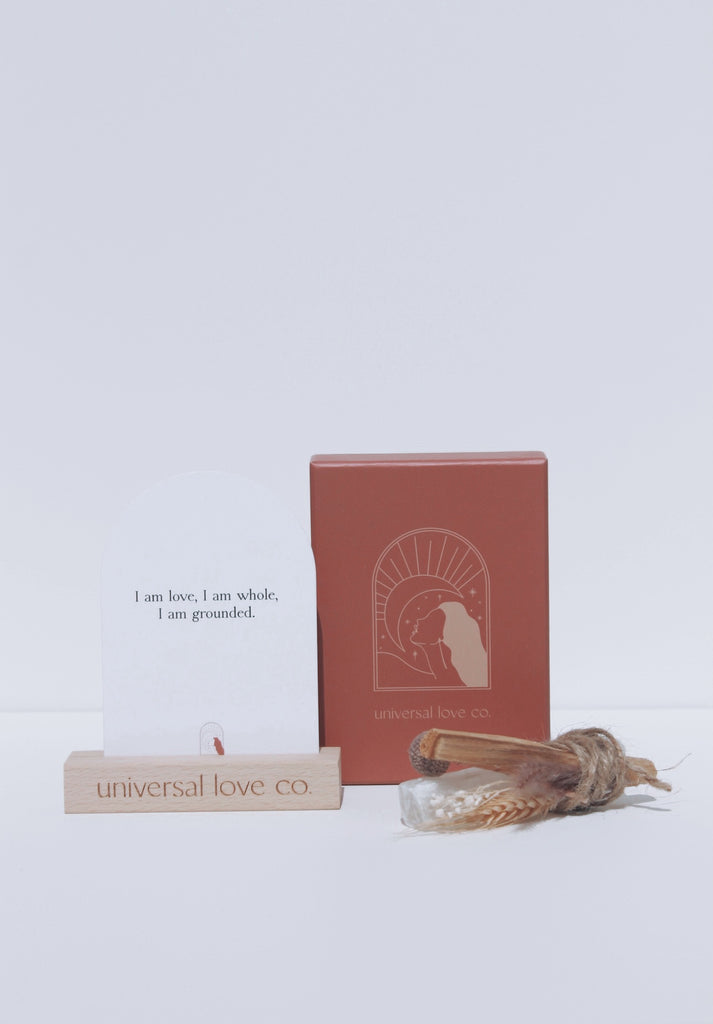 Hey GF,
There is currently so much hype especially via social media about self love and you may be thinking what's all the hype about. 
I think since the pandemic hit we were forced to care for ourselves more than ever. A lot of us were in lockdowns, had restrictions or were working from home. We were forced to look within and take care of ourselves both physically, mentally and emotionally. The pandemic has bought some awful times however it has highlighted now, more than ever starting to value ourselves more. 
So what is self love? It is the state of appreciating yourself. It means you have a high regard for your own well-being and happiness, taking care of your own needs and not sacrificing your happiness to appease others, and not settling for less than you deserve. 
Everyone will have a different spin on self love and their own personal meaning, but at the core, it is taking care of yourself, not sacrificing your happiness and figuring out what this looks like for you. What acts can you do to support your mental, physical and emotional wellbeing. 
Some things I do for myself to make me feel "self love" are; long showers, moisturising and skin care, pamper nights with a movie and face mask, journalling, walks, have a nourishing breakfast, and fuelling my body. 
As I always like to say you can't pour from an empty cup, so you have to put your self first before others. Plus you are with you for life, no matter what, so why not love the person you are. Otherwise you have a long battle with yourself for the rest of your life. 
Lots of Love, 
Tayla x