What is Self Care and why is it so important?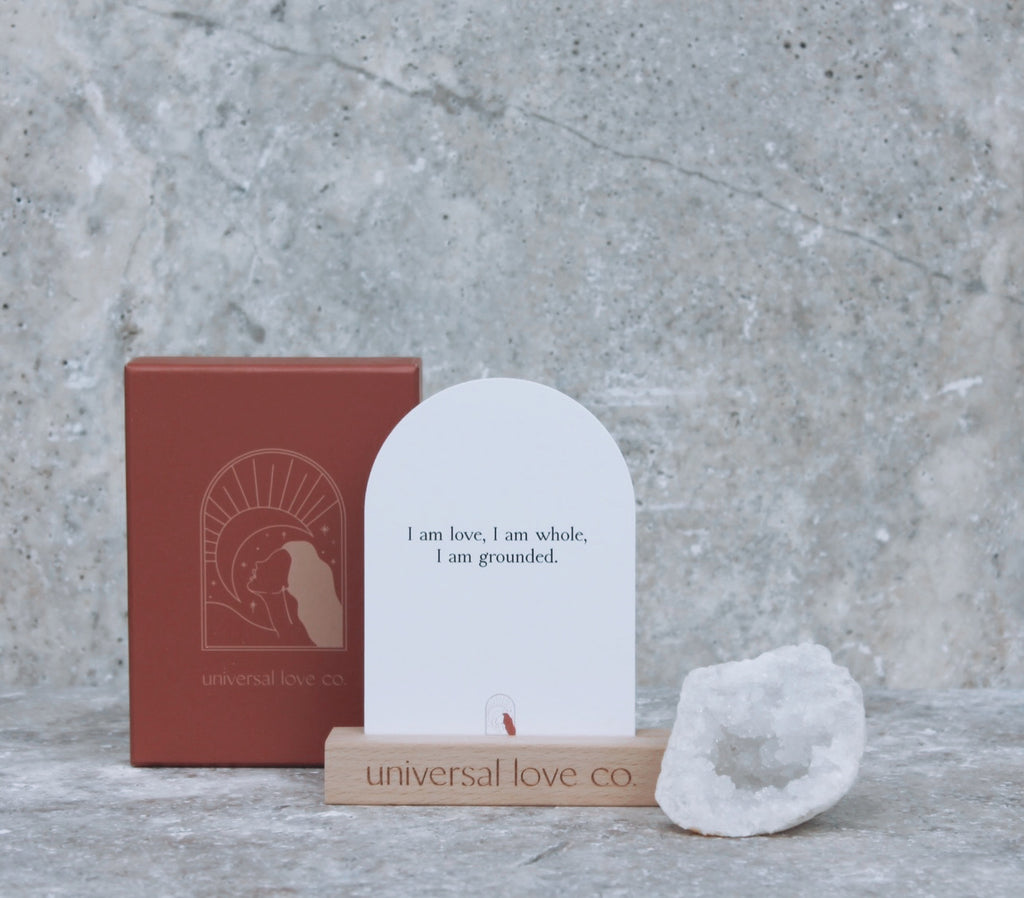 Hi GF, 
Self care is something being spoken about so much on social media platforms, and the era of being "that girl" is so prevalent. You may ask yourself how can I be that girl and how does she make it look so effortless?
Let me tell you a secret. It all gets down to self care. The people in these reels and Tik Tok's are doing their daily self care tasks. So, what is self care? Self care is the practice of taking an active role in protecting ones own well-being and happiness, in particular during periods of stress. 
Self care can be broken down into various sub-categories including: physical, emotional, mental, social, spiritual and practical. You will find that you will probably do small self care acts for yourself in all categories. 
Self care doesn't have to be this big thing. I believe social media has given a false sense of expectations for self care, I hope this makes sense. Self care could be making your coffee in the morning and listening to a poddy, it could be journalling in the morning before work, it might be simply walking the dog and getting outside. It doesn't have to be huge to fill up your cup. 
This is why I love my affirmation cards so much, it only takes a few minutes to choose a card and the affirmation could change your whole outlook and mindset for the day. I think that's a beautiful thing, don't you think? 
I find that it is very easy to be self critical especially with the influence of social media, so simple, encouraging and positive affirmations make you feel like you are exactly where you need to be and to cherish that. 
I hope this little blog post gives you some insight, encouragement and assuring you that everyone's self care looks different. As long as it fills up your cup, that's all that matters at the end of the day.  
Lots of Love, 
Tayla x